About
ProjectMatters.In is owned and operated by an individual.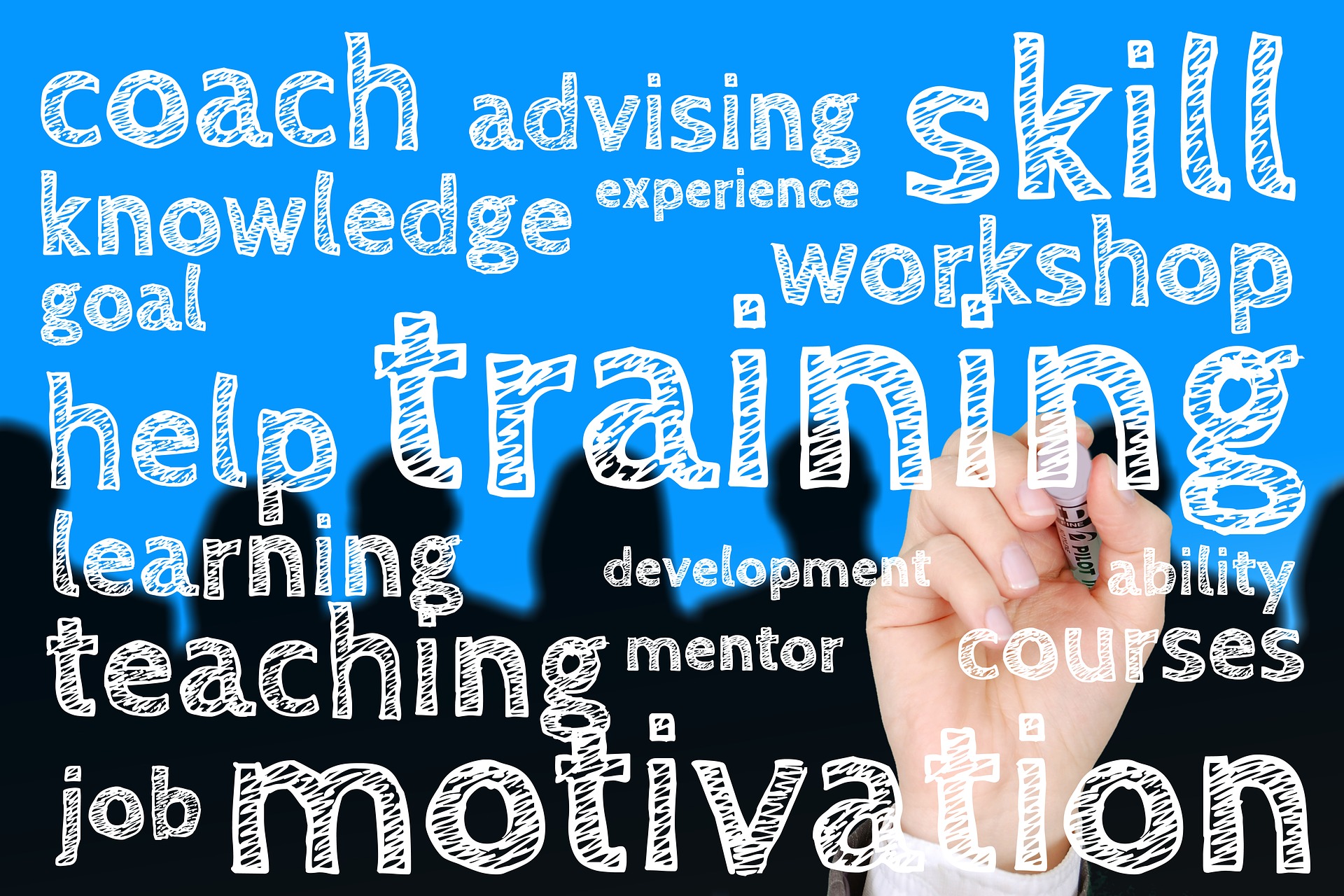 The entire set of human activities in the world can be labelled into two arbitrary categories– projects and operations.
This site is dedicated to project matters, because projects matter.
Project Matters in Business, in Career and in Life.
I have been conducting workshops on Project Management related topics since 2007. One of the questions that I keep getting asked is 'Which is a good book or website to refer to for Project Management'. In fact, most of my participants ask specifically for resources on Quantitative Project Management, because this is a topic I introduce in fair bit of depth, covering Process Capability, Process Stability, Process Improvement through basics of Statistical Process Control. I introduce various distributions and cover topics like Monte Carlo simulation. I am happy that this whets project managers appetite for more information on Quantitative Techniques. It makes then ask for that one single place where they can go and read more.
Of course, such a single website or resource does not exist. Given the generic and therefore vast nature of the Project Management topic (one of the two categories the entire human activities can be arbitrarily categorized into) there can't be any single site. There is no dearth of books, blogs, videos, virtual and instructor lead courses, certifications, frameworks, tools, techniques and templates related to the topic of Project Management, so why another website?
While I can certainly say that this website isn't either going to be 'that single place', hopefully though through my blog posts and curated content, project managers would find not only more learning resources, but find this as a time efficient way to constantly read relevant information.
The primary visitors to this website are expected to be my workshop participants. Since everything cannot be covered in the limited time afforded in an Instructor Lead Workshop, I will be pointing my participants to specific posts here for further reading.

The typical participant of my workshop is a professional with 7 to 15 years of work experience, sometimes with few years of Project Management experience but with no or little exposure to formal Project Management frameworks, tools or techniques.

Seasoned project managers may also find my blogs interesting. I hope they read them and think 'this explains things very nicely, my team should read this blog'. It is my hope and ambition that they will find these blogs as good reference material to help grow their team.
I have also conducted specialized programs for senior managers with significant project management experience. It is, also, not uncommon for my workshops to have some participants who are relatively experienced and some also have PMI PMP certification. These participants also benefit tremendously though the interaction and fresh perspective gained during the workshop.
Through this website I would:
Publish blogs on Project Management Topics:

As a teacher and trainer, I believe there is always a better way to explain a topic which in most cases has already been explained by many and yet there is always something to be added.
Create a series of blog posts that weave into a coherent story that I want to tell in my way.
Provide deeper and more detailed follow-up reading for the participants of my workshops.
Create 'curated' content for continuous reading. Given the millions of websites, blog posts and videos that already exist and are getting created every minute, I will 'curate' good articles and post links to them in my blog with short commentary of the blog. This will hopefully provide a single place for my participants to return to on periodic basis, say weekly, and keep themselves updated.

Provide details of various training and consulting offerings.
The Blog categories:
I have created the following arbitrary categories to classify my blogs:
PM Basics:

The default category for all project management topics

PM in Business:

I intend to use this category for my posts about various happenings in the business world. Business news is full of exciting projects being undertaken by enterprises. There is a lot to learn from these projects and they demonstrate fundamental application of various project management theories. Through these posts, I hope project managers are able to better relate to project management topics.

PM in Career:

These will be posts about matters related to project management as a career. Information that I believe, would be useful to project managers from career point go view.

PM in Life:

Essentially all project matters related to our day to day life. Mostly, I will be putting information about large or small public projects. Be it the announcement of say a new Metro or new dedicated Cycling path. Public projects provide open learning lessons about Project Management on issues like cost estimation, scheduling, quality and above all stakeholder analysis and management, especially understanding the needs of the end user i.e. the public.

Quantitative PM:

Prediction is an important part of any management. We are already well into Big Data, Machine Learning and Artificial Intelligence age. Before we get into any of these, basic Quality Metrics, data distribution and age old Statistical Process Control needs to be understood and appreciated.

Proposals & Pre-Sales:

Project Management starts the moment you receive a request from a customer. Various issues and best practices exist for any organization to be able to produce a clear and crisp proposal for their clients.

Reviews – Books etc.:

Short review of books that I read on management or technology topics.

PM Certifications:

Information and posts on various certification available for project managers.

STEM:

Science-Technology-Engineering-Mathematics. Well, I am not going to create another website for purely STEM related topics. So here is where they will sit.

Curated Content:

Link to interesting articles, blog posts, videos that I recommend on any specific project management topic. This also helps build a more complete learning experience. Where people have already explained a topic beautifully, I will point you to such content with a brief note.

Sundries:

As the dictionary says 'Clubbing of items that are not big or important to have a dedicated category or label for them'.
Hope you enjoy and find it worth your time here.
Nitin Kapoor PMP, has been a mentor, trainer and entrepreneur since 2007. Prior to that, Nitin worked for Infosys from 1994(under 1000 employees and revenue about US$ 10 million) till 2007(about 100,000 employees and revenue of US$ 2 Billion). In this experience, he has played various Offshore and Onsite roles within the 'Global Delivery Model' of Infosys and gained a unique blend of Client/Engagement Management, Consulting, Pre-Sales support, Project/Program Management and Offshore Software Delivery skills.
Since 2007, Nitin has trained and mentored over 1000 managers on various Project Management topics.
The workshops include customized Project Management programs, PMI's PMP preparatory workshops and a highly appreciated 2-days program on 'Proposal Writing and Pre-Sales Support'.
"A ship is safest in the harbour, but that's not where it is suppose to be."
During the last 10 years, Nitin has also been an entrepreneur and 'unsuccessfully' built 3 products, in Social Networking verticals like Environment, Responsible Citizenship and Collaboration. Though he hasn't been successful in the cruel 'All or Nothing – Winner takes all' world of Product creation, he has gained tremendous insight into Product Development.
"Those who do not read have no advantage over those who cannot read." – Mark Twain
Nitin is an avid reader and enjoys his role as a trainer, mentor and facilitator. He takes special pride in his responsibility to make the sessions interesting and simplifying the concepts so that they are not just only understood but quickly internalized by the participants.